Innovate Employee Spotlight: Design Consultant Lille Burton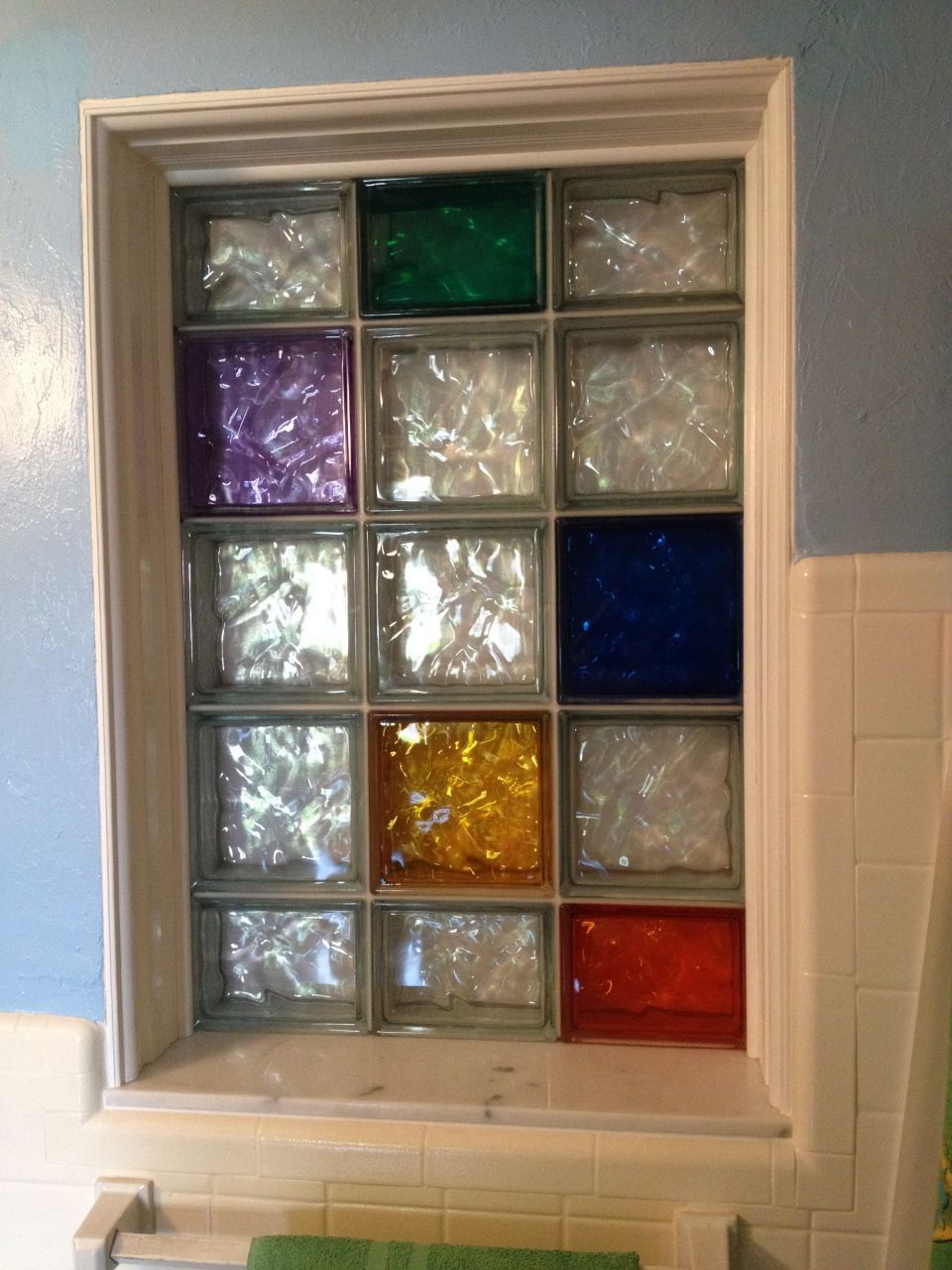 Lille Burton has been a member of the Innovate Building Solutions team in the Columbus, Ohio division for the past four years, and chances are, if you stop by the office, she will be there to greet you! When it comes to her job, Lillie enjoys the family-like atmosphere and working with a variety of people across many different projects. Aside from bringing her creativity to work every day, she prides herself on being laser-focused on customer service, a philosophy that is shared by the entire Innovate team and is a major contributor to its tremendous nationwide success.
What are your typical day-to-day activities at Innovate Building Solutions?
My title is design consultant, but my duties surpass just that.  Fellow designer Tashina Defibaugh and I are the first faces customers see when they come through the door. I strive to provide quality customer service, so whether you are on the phone or walk in, I always give customers my undivided attention and see what I can do to help.  I make most of the outbound calls , which are the online leads that come in either locally for a free in-home estimate, or the nationwide leads looking for loose blocks, windows, craft blocks, color glass blocks, etc. I also work with Tashina to maintain the estimate schedule for our sales rep and our installer's schedule for installations.
What kind of exciting projects are you currently working on?
Right now, I am designing windows for a lady who is having colorful glass blocks with murals sent down to Mexico. There, the locals will install them in four different window openings in a building that is undergoing renovation. Even though we are not building the actual windows, I help design and will be knowledgeable about which products to order.
What are some of your past projects?
This project in Naples, Florida was of a colorful glass block window between a bathroom and closet. It brought color into the bathroom and closed off the closet opening.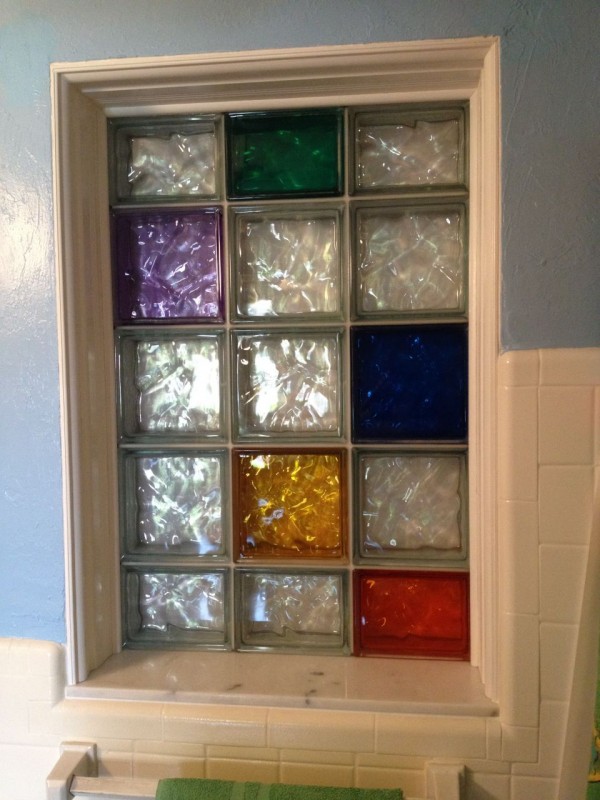 The next project was for a Christian school in South Dakota. They wanted a design that would bring in natural light that would also represent the school respectfully, and chose ruby red because it was one of the school colors.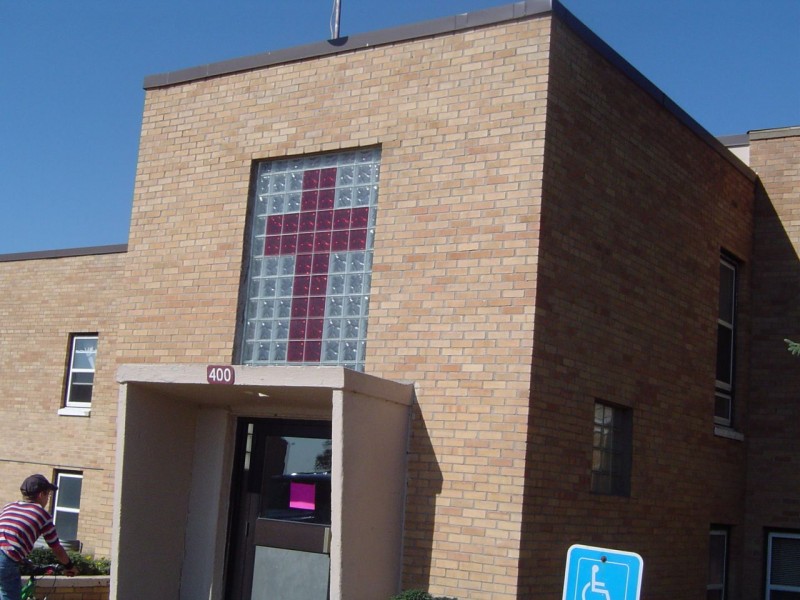 The last project is from a customer in California who wanted a privacy window in his bathroom, but didn't want all the same blocks. I call it the "picture frame" window. In the center of the window, we used the Iceberg pattern glass block and then used smaller blocks in a wave pattern surrounding the center blocks. Once complete, this customer loved it so much he ordered another one for the guest bathroom!
What makes Innovate stand out as a company? 
At Innovate Building Solutions, we offer more than just the "standard" glass block, windows, doors, bath and shower accessories.  Not only that, but the "family" feel we all put into our work and environment.  I feel like we treat our customers and coworkers as if they were a part of our own families.
When you're not busy at work, what do you like to do?
Outside of work, I enjoy a great night of Karaoke, watching football (Go Packers!) and movies, and hanging out with my husband, my family, and my friends!
As a nationwide wholesale supplier, Innovate Building Solutions offers glass block for a variety of applications, including showers, bars, walls, windows, crafting and architectural/industrial accents. In addition, the company installs replacement windows, doors, tub and shower enclosures. For more information about our family of companies, visit our website today at www.innovatebuildingsolutions.com.
Are you in the Columbus, Ohio area and think you might have a project for Lillie and the design team at Innovate Building Solutions? Call any of our divisions (including Columbus Glass Block, Clear Choice Window & Door and Bath Doctor) for your free estimate!
Innovate Building Solutions nationwide: 1-877-668-5888
Columbus Glass Block: 614-252-5888
Clear Choice Window & Door: 614-545-6886
Bath Doctor in Columbus: 614-252-7294
---
Mike Foti
President of Innovate Building Solutions a nationwide supplier and regional (Cleveland and Columbus) remodeling contractors. Some of our product lines include glass counters, floors, backsplashes, glass blocks and grout free shower and tub wall panels
---