Steel Door Replacement Named as Remodeling Project with Highest ROI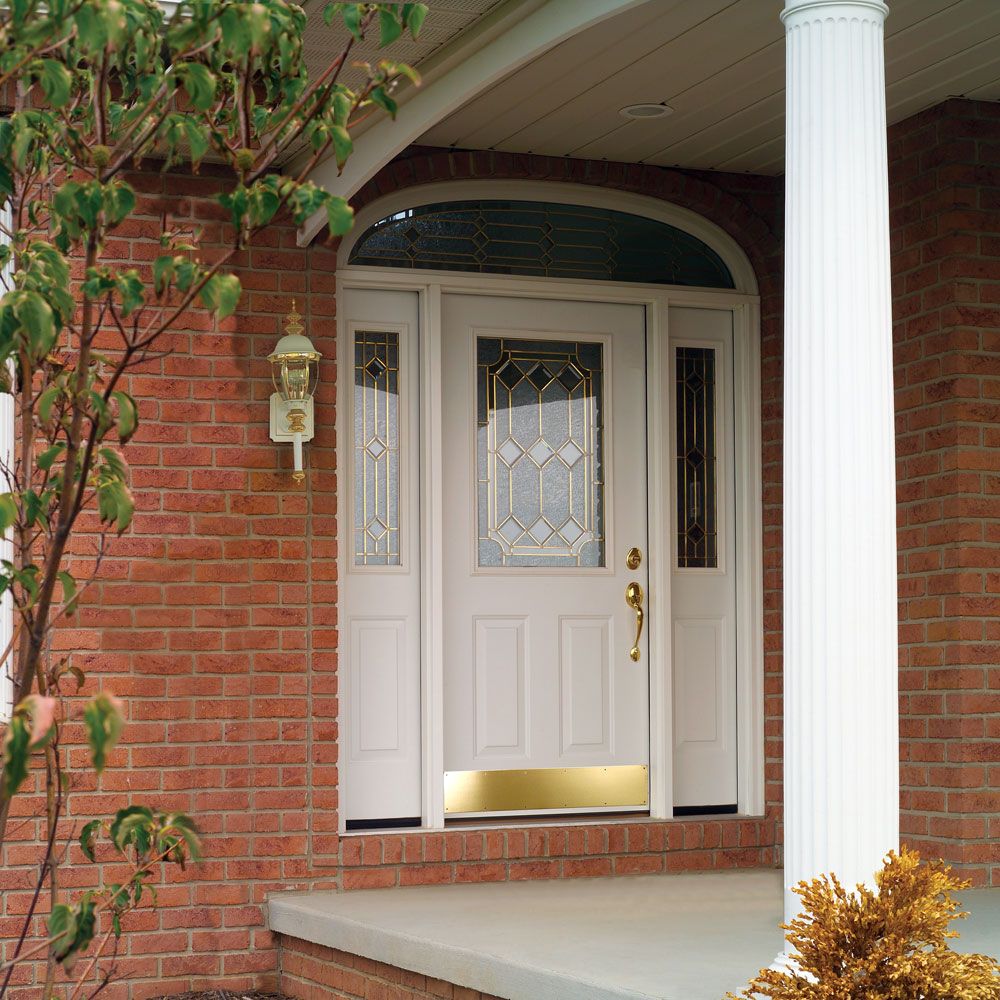 Is your current home in need of several updates this fall, but you aren't sure where to spend your money? According to a nationwide report published earlier this year by Remodeling Magazine, steel entry door replacement offers the highest return on investment out of more than 30 common projects, returning an average of 97 percent of the cost in added resale value.
While remodeling is an important part of keeping a home looking fresh and well-maintained, all projects are not created equally when it comes to ROI. Based on the Cost vs. Value report findings, front entry door replacement, kitchen remodeling, a wood deck addition and garage door replacement are the most cost-effective projects for adding to the overall value to your home.
Innovate Building Solutions offers ENERGY STAR certified Polaris steel entry doors that are both stylish and energy-efficient, important for saving homeowners money year after year in utility costs. These doors can be painted or stained to suit your personal tastes and preferences, creating a stylish look that will add curb appeal and create a lasting first impression of your home.
Additional benefits of steel entry doors include affordability (more affordable than fiberglass entry doors), increased security and stability, and a 90-minute fire rating for enhanced safety. With harsh winter weather just around the corner, now is the time to invest in a new front door!
For more information about regional installation and project assistance, contact us at Cleveland Window and Door Company at 216-531-4118 or Clear Choice Window and Door Company in Columbus at 614-545-6886, or visit the Innovate Building Solutions website today for a FREE estimate.
---
Mike Foti
President of Innovate Building Solutions a nationwide supplier and regional (Cleveland and Columbus) remodeling contractors. Some of our product lines include glass counters, floors, backsplashes, glass blocks and grout free shower and tub wall panels
---