5 Non-Traditional Questions to Ask to Select a Remodeling Contractor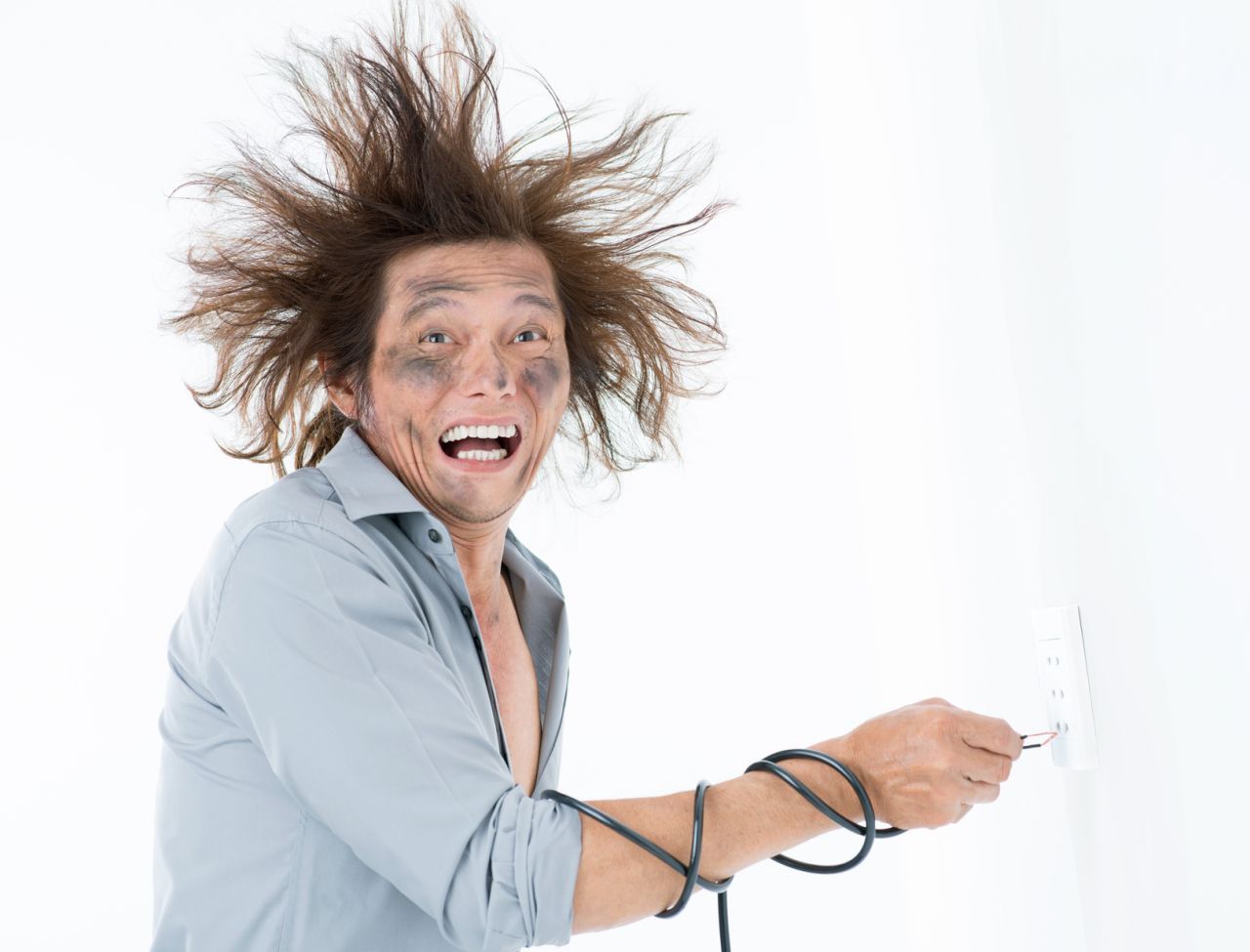 What is your mental picture of a remodeling contractor? Is it a gruff guy with a crowbar, a rock-star type with a toolbelt, an electrician you worry wired your home incorrectly or is it a caring, competent professional using the best materials, methods and processes for your kitchen, bathroom or basement remodeling project? If you're like most people the not so flattering image of a contractor certainly prevails. Choosing a knowledgeable, skilled and fair contractor can be the most critical decision to ensure your project which will look good and endure the test of time. In the article below learn 5 non-traditional questions to ask contractors your consider for your project to find a winner.

• Question 1 – How do you learn? – This will throw most contractors for a loop but if you don't want a "stuck in the mud" contractor who will only do things his way and not entertain any of the new products or processes you would like to consider this question is critical. As the late, great Satchel Paige (a famous pitcher in the 1940's for the Cleveland Indians) once said, "It's not what you know – it's what you know that just ain't so!" The reality is methods and products are changing at a break-neck pace for kitchen and bathroom remodeling projects. How does the contractor (and the field workers of his or her company) invest in learning and growing to stay up on the latest products and installation techniques?
• Question 2 – Can I see a previous contract (without pricing) for a job like mine? – The "slippery slope" of remodeling is the scope of the work (what is specifically being done, what products and processes are being used). While there are many contractors who may remodel your bathroom one may be using "old school" cheaper techniques. For example for a custom tile shower pan they may use a mud pan mortared base which has historically had a higher failure rate vs. new style waterproofed bases made of extruded or expanded polystyrene which will last and provide more functionality. In both cases you will get a new shower – but the actual product quality and the functionality of this space will not be the same. See if their old contracts are written in generalities or call out specific products, brands and methods (note – if the contractor is uncomfortable sharing an old contract (without prices) evaluate how specific they are in the proposal/estimate they develop for you.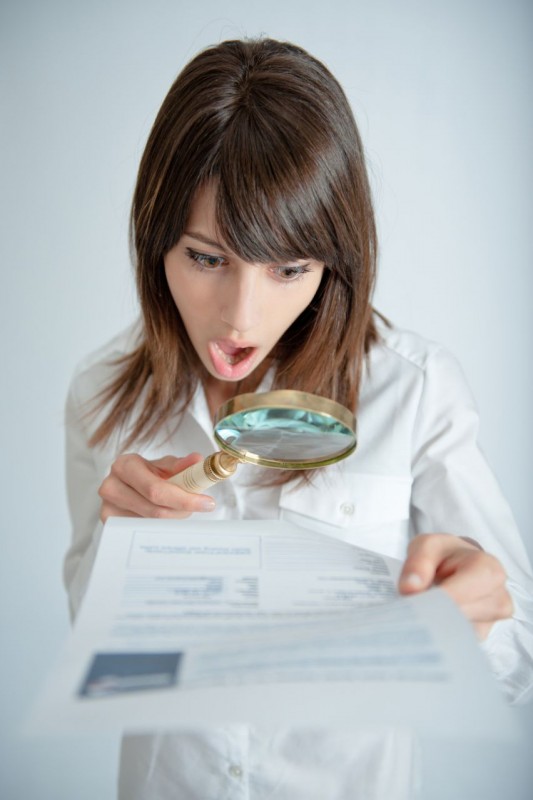 • Question 3 – Who will be working on my job? – While the person selling a bathroom or kitchen remodeling job may be very professional he or she may not be the person in your home for weeks or months wielding a hammers, crowbars or saws! Ask what work will be self-performed and what will be subbed out. If all the work will be self-performed by the general contractor this may (or may not) be the best for you. Dig deeper and find out about the skill level of the people working on your job in electrical, plumbing, tile, rough and finished carpentry etc. If some work will subcontracted ask for the name of the sub and about their relationship with your potential general contractor. Good teamwork between subcontractors and your general can make for a wonderful project….but if they do not work well together or competence is lacking ….look out!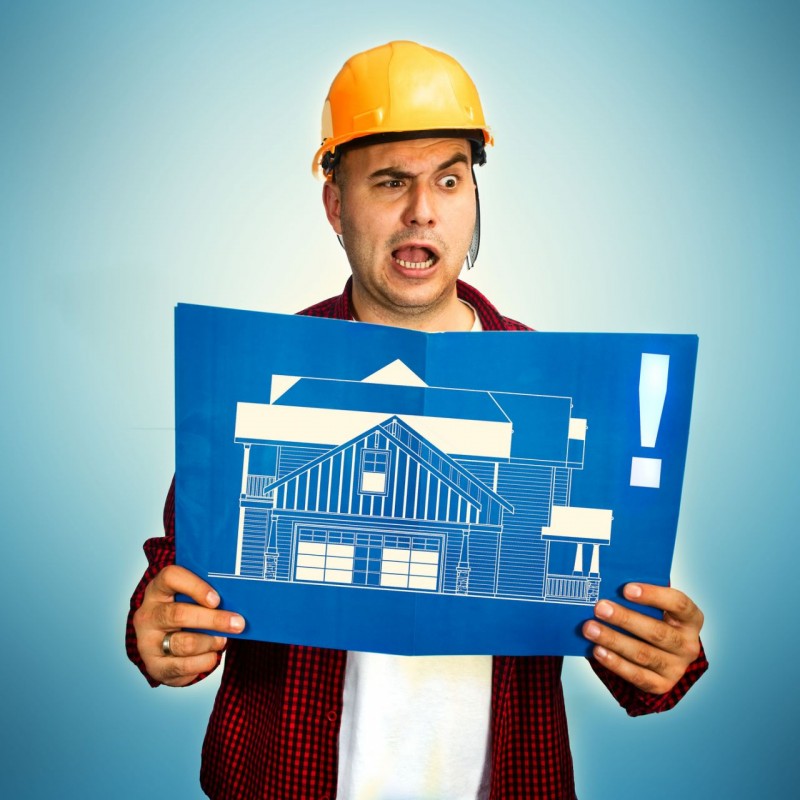 • Question 4 – What is your change order process? – Remodeling can be like surgery – once the patient (or your home) is opened up you may find unpleasant surprises. These hidden problems can results in additional labor and materials needed to provide a safe and high quality finished project (or your project costs could go up as you decide to add nicer finished products or features to the design – this would be akin to "elective surgery"). If these changes were not part of the original scope of work in the contract you will pay extras through change orders. Find out how change orders are communicated, processed and what types of profit margins are built in.
• Question 5 – How are your prices? – This is a bit of a trick question. Some contractors might proudly say, "Yes Ma'am we are the lowest in town!" If they tell you they are low priced (or high priced for that matter) ask them why. When you hear their answer does it make you trust them more or less?
How do you think underperforming contractors you've hired in the past would have responded to these questions? Would they have gotten squirmy? Do you have any other questions you would add to this process to find a winning contractor? Please comment below.
###
At Cleveland Design and Remodeling our goal is to be as open and authentic in how we work with our customers. If you need any help with a basement, bathroom or kitchen remodeling project in Cleveland or Akron Ohio please call us at 216-658-1270. If you need supply of unique bathroom products on a nationwide basis call Innovate Building Solutions (877-668-5888)
---
Mike Foti
President of Innovate Building Solutions a nationwide supplier and regional (Cleveland and Columbus) remodeling contractors. Some of our product lines include glass counters, floors, backsplashes, glass blocks and grout free shower and tub wall panels
---