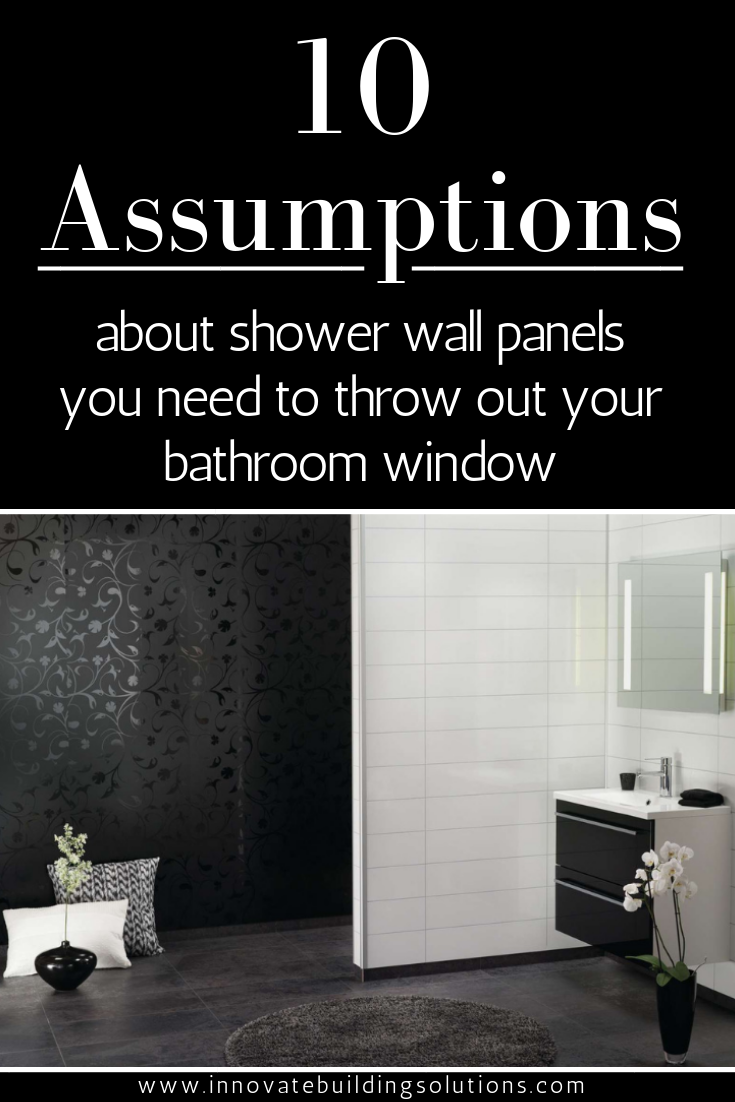 Updated March 24, 2019
Just think about the assumptions and 'old wives' tales' you heard growing up you know today are a bunch of hogwash. Here's a few assumptions I've put in my rear-view mirror:
Assumption #1) If you eat watermelon seeds, you'll grow a watermelon in your stomach. As a little kid (before seedless watermelons) I ate a tone of watermelon seeds and I haven't grown a watermelon yet.
Assumption#2) Eating chocolate causes acne. Studies have shown it's not the chocolate which is the problem, it's the sugar and dairy in the chocolate. I wish I would have known this as a pimply-faced teenager. It's cool to know today my "Hershey bar with Almonds pick-me-up strategy" won't cause me to break out (especially since Mr. Hershey takes all the sugar out just for me).
Assumption #3) Eating carrots will improve your eyesight. While carrots do contain nutrients like Vitamin A, it's been shown they have no positive effect on your eyesight. I'm calling my Mom right now to give her a piece of my mind (…. just kidding Mom).
The reality is we can't believe everything our parents and friends tell us. We can't believe everything we read. However, there is one source everyone can believe. We can believe all the political news on the Internet (a bit of sarcasm thrown in).
Just like you can't (and shouldn't) believe all the old sayings rummaging around in your head, you can't believe the 'half-truths' and assumptions you're hearing about shower wall panels (even from your contractor or the guy/gal in the orange smock at the big-box store). As a guy who has been in the shower wall panel installation and supply industry from (what seems like) the time Moses was a boy, when I think I've heard it all, I hear another gem coming from homeowners and contractors alike.
In this article my goal is simple:
I want to blow up the B.S. circulating about shower wall panels. Here's how.
I'm going to list 10 assumptions about shower wall panels you need to throw out your bathroom window right now. Killing these assumptions will help you make sound purchases based on better information.
At the end, let me know other 'false-truths' you've heard you now know are full of it.