7 Kitchen Remodeling Design Trends & Ideas for 2012 for the Cleveland & Cincinnati Ohio markets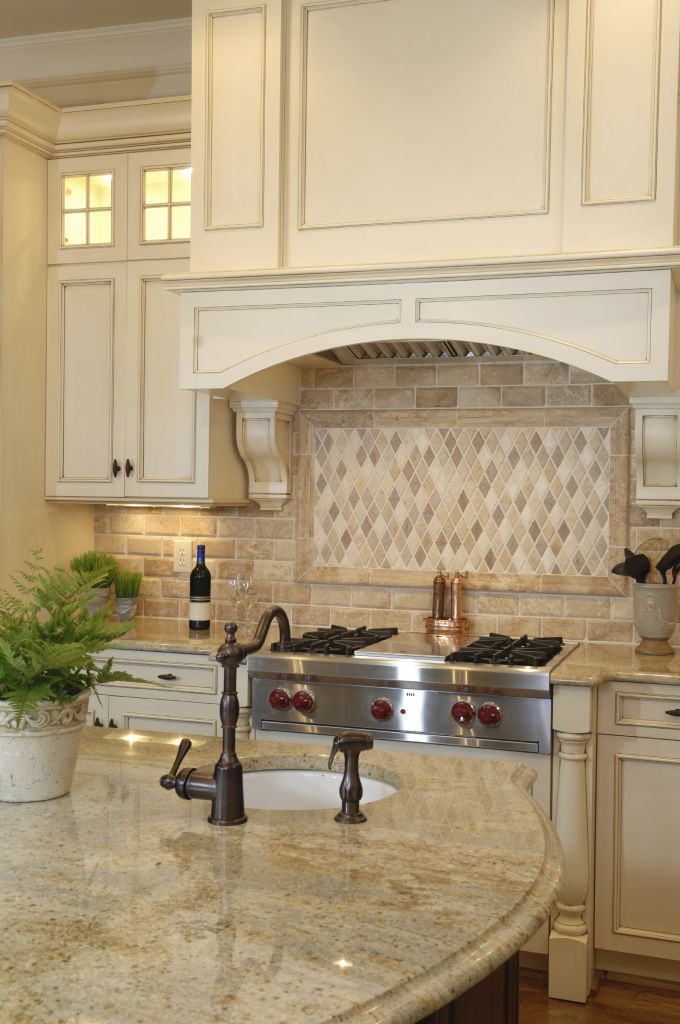 If you're current kitchen doesn't have the cool look and style you're seeing in magazines, on the Internet or at model homes check out the hot new trends (as identified by the National Kitchen and Bath Association) and kitchen remodeling ideas for 2012 to spruce up this space:
Trend 1 – Choose kitchen cabinet styles and finishes that will be long lasting and universally popular – Cabinets are the centerpiece of most kitchens. Traditional and Shaker design styles will be popular in 2012 and be chosen because they are popular among a wide range of people. Maple finishes are also showing a rise in popularity.
Trend 2 – Stainless steel appliances are still in – Feel confident in selecting either French door or side by side refrigerators (and other appliances) in stainless steel finishes.
Trend 3 – Granite and quartz countertops will lead the way – Growth in the use of granite and quartz countertops will continue at the expense of laminates. Solid surface, butcher block and marble will also be increasing.
Trend 4 – Don't be afraid to make your kitchen space larger – With the increased interest in cooking and home entertaining the kitchen will be getting larger at the expense of rooms like the dining room and living rooms according to the International Furnishing and Design Association.
Trend 5 – Hardwood and tile floors on the rise – There will be more usage of sealed hardwood floors (including cork and bamboo) or tile floors using radiant heating systems.
Trend 6 – Induction cooktops will be used more – Induction cooking will be used more since it has no wasted heat, improves the safety by having cool surfaces and is easy for people of all abilities to use.
Trend 7 – Universal design kitchen – Given the increasing age of our popularity and various health care needs there will be more kitchens designed based on universal design principals – including features like roll under sinks, C style drawer pulls, pull out cabinetry and remote control range hoods.
What do you think about these 7 kitchen remodel ideas and design trends? Please comment below.
###
Learn more about kitchen remodeling by visiting Cleveland Design & Remodeling and Cincinnati Design and Remodeling web sites (divisions of Innovate Building Solutions).
---
Mike Foti
President of Innovate Building Solutions a nationwide supplier and regional (Cleveland and Columbus) remodeling contractors. Some of our product lines include glass counters, floors, backsplashes, glass blocks and grout free shower and tub wall panels
---