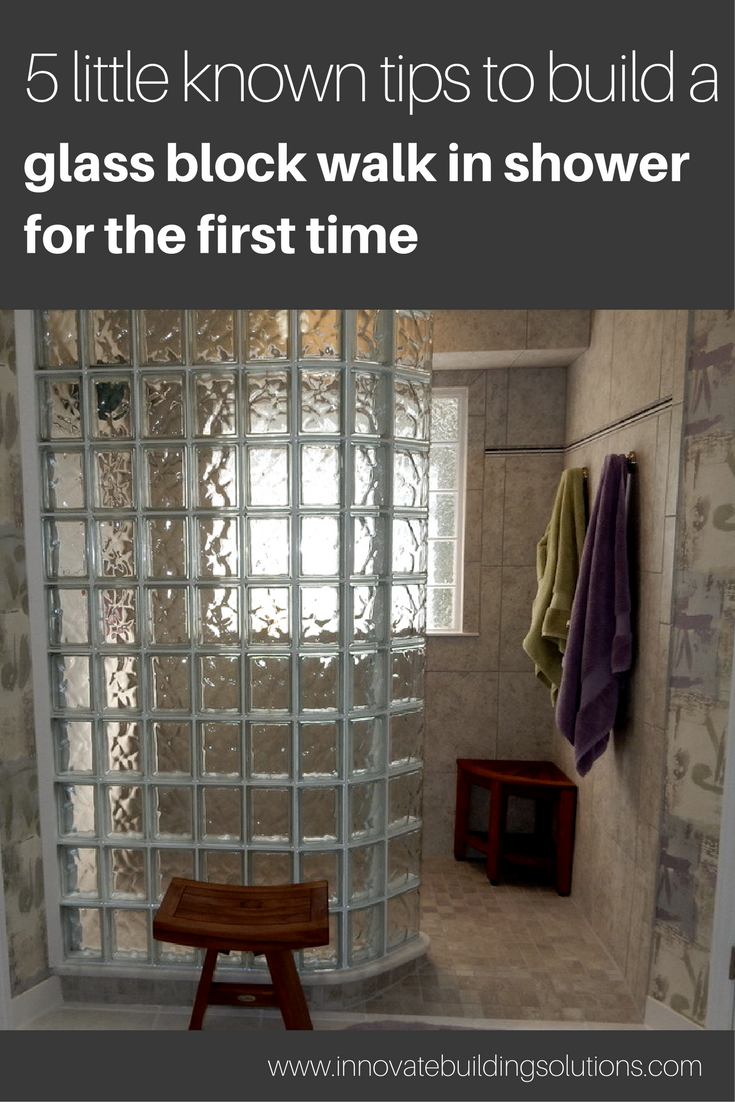 Can you remember being the new kid of the block? How about starting your first job as a green-behind-the-ears (OK – maybe there wasn't moss growing behind your ears) 16-year-old? Trying out for the football or basketball team and the other kids were so much BIGGER than you? How about pledging a fraternity or sorority and wondering (back in the days of hazing) what "hell night" would be like?
Being a rookie, a beginner, a new comer, a pledge, an apprentice – or even called a "tenderfoot" (that's a funny word) is an exciting, yet fearful adventure.
Home improvement projects done for the first time can bring back the fears you experienced in the "Wonder Years" of your youth (my life was practically joined at the hip with Kevin Arnold if you remember him on this show).
95% of the people I advise on building a glass block walk in shower are rookies, first-timers. It doesn't matter if they are roll-up-your-sleeves DIY homeowners or grizzled professional contractors who have lived through more than a few drain holes and literally "sweated" in more valves than they can count.
You know it's possible to build these cool looking showers. Your spouse (or customer) has shown you countless images she's been pinning the daylights out of on glass block showers on Pinterest. Now she wants YOU to make it happen for her.
Ouch – how are you going to turn this glass block shower picture into a reality without creating the nightmare on Elm Street bathroom remodeling project?
Just like in the old-days of your youth you'll need to find the right tools, kits, advice, systems and sage advice to make it successfully out the other side of your first-time glass block shower project.
Building a glass block shower wall is not difficult – IF – you use these 5 little-known tricks. Let's check them out.