9 Kitchen Remodeling Tips that would make the Food Network Stars Proud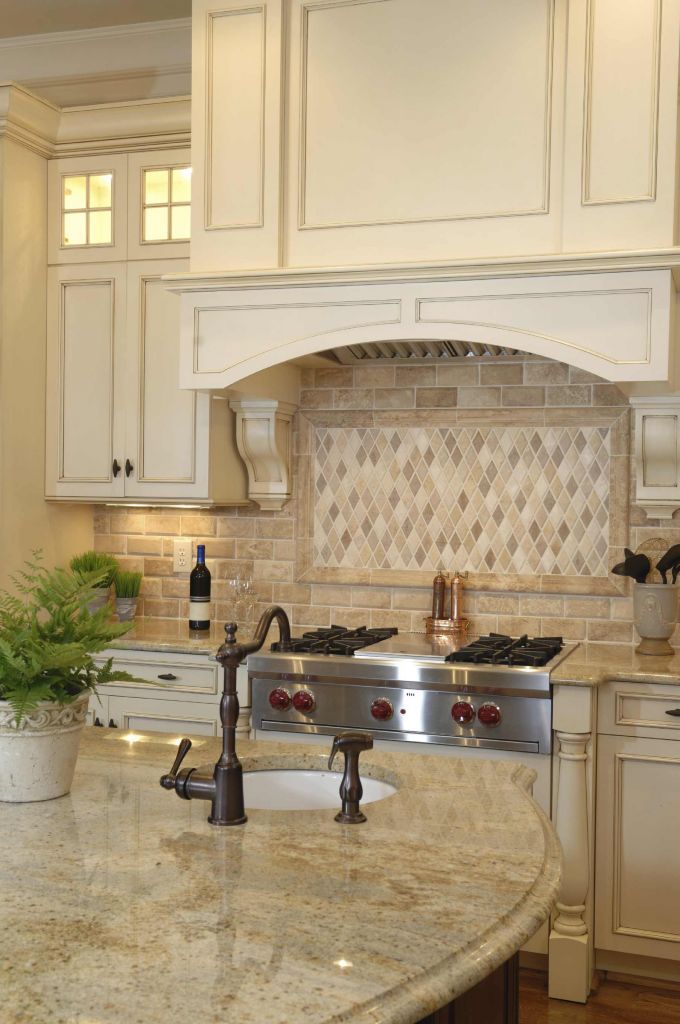 Whether you're watching a fun show on the Food Network or enjoying a holiday gathering around a kitchen island – the desire to have a fun and functional kitchen has never been hotter. If you're considering a kitchen remodeling project here's 9 tips to make your finished space stand out:
Tip 1 – Green is good – Remodeling is a great time to not only add style but to save money as well. Add water conserving faucets, bamboo floors and energy saving appliance to save money with sustainable energy efficient products.   
Tip 2 – Go high tech– Sound systems, TV's and computers have all found their place in the kitchen. Use wireless Internet to pull up your favorite recipe or enjoy your favorite TV show without having to move away from your cooktop.
Tip 3 – Go high touch – The kitchen is the social hub of the home. Add a cooking island or peninsula and let the conversations begin.  
Tip 4 – Now you're cooking ….with or without gas – With a duel fuel range cooking appliance you can cook using gas or electricity to add to your cooking process.
Tip 5 – Color your world – Current color kitchen trends are moving towards white, off white and beige. Add some pop with colorful appliances.
Tip 6– Floor them – You'll find a broad selection of sealed hardwood floors (including cork and bamboo) or add some heat with a tile floor with radiant heat.
Tip 7 – Top it off – Kitchen countertops can be functional and beautiful – granite, marble, travertine and quartz are all enjoying high popularity now.
Tip 8 – Light it up – The right lighting is important to set the mood and make it safe to cook. Consider adding recessed or inside cabinet lighting or for a unique look install a glass block transom style window between the cabinets and countertops.
Tip 9 – Check twice, hire once – You've heard the saying measure twice and cut once – in choosing a kitchen remodeling contractor do twice as much research before hiring. Use services like Angie's List or the Better Business Bureau to check contractor ratings.
If you'd like to talk about your kitchen, basement or bathroom problems or plans visit the Cleveland Design & Remodeling booth #359 at the Fabulous Food Show November 12th through 14th where you can bump elbows with Food Network stars.
I'd love to hear some of your ideas about kitchen remodeling. Please comment below.
###
To get help with your kitchen, basement or bathroom remodeling project visit Cleveland Design & Remodeling (216-531-6085)or Columbus Design and Remodeling (614-252-7294).
Related Articles
---
Mike Foti
President of Innovate Building Solutions a nationwide supplier and regional (Cleveland and Columbus) remodeling contractors. Some of our product lines include glass counters, floors, backsplashes, glass blocks and grout free shower and tub wall panels
---