5 Tips to Select an Acrylic Block Casement Egress Basement Window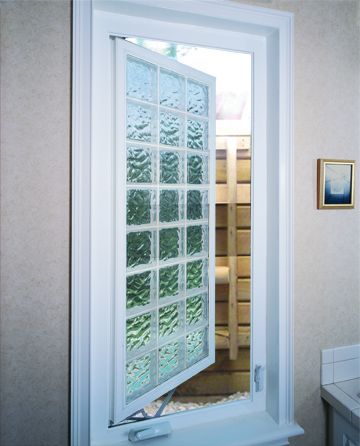 If you're starting a basement remodeling project and looking to add a entertainment, game, exercise or bedroom local building codes will require the use of an emergency exit egress window. Here are 5 tips to help select the right acrylic block window for this project:  
Are you looking for any help with a basement remodeling project and what windows you'll need to do things according to code – or do you have some words of wisdom to share with others? Please comment below.
###
To learn more about egress and acrylic block windows visit Columbus Glass Block (614-252-5888),  Cleveland Glass Block (216-531-6363), and Mid America Glass Block (513-742-5900) of Cincinnati & Dayton Ohio.
Related Articles
---
Mike Foti
President of Innovate Building Solutions a nationwide supplier and regional (Cleveland and Columbus) remodeling contractors. Some of our product lines include glass counters, floors, backsplashes, glass blocks and grout free shower and tub wall panels
---