How to Choose the Right Glass Block or Acrylic Block Basement Window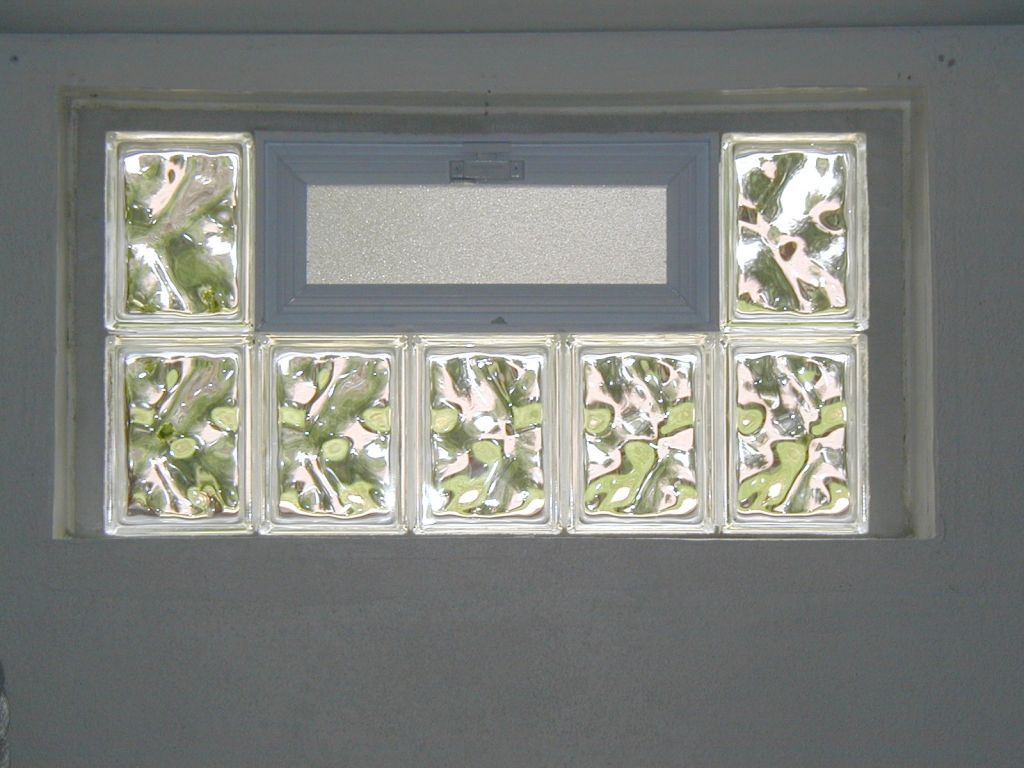 Are you looking to replace your drafty, easy to break, single pane metal or wood framed basement windows? Are you looking for a window product that will give you the biggest bang for your buck? Today's cost-conscious buyers are increasingly choosing glass block and acrylic block windows to reduce their energy costs and improve family safety and security. Learn below the answers to the 7 Questions to make the best selection in an acrylic or glass block basement window.   
Question 1 – What type of material (glass or acrylic blocks) provide the most security? – If you're in a high crime area (or just want piece of mind for the most security) it will be best to select a glass block window. Make sure it is preassembled with mortar or urethane grout for maximum protection.
Question 2 – What product(s) will help to lower my heating and cooling costs? – A standard acrylic or glass block window will both increase your energy efficiency by 10x vs. a standard single pane window. For an added boost you can also get energy star rated glass and acrylic windows.  
Question 3 – Are there any products which can provide protection against extreme weather or the need for higher fire ratings?  – If you live in Florida, Texas, North Carolina, South Carolina etc. your codes (and the need for family safety) may drive your need for a glass block hurricane window. If your home or commercial basement window is close to the next structure a 60 or 90 minute fire rated glass block window may be required.
Question 4 – What blocks should I choose for the most privacy? – Glass block and acrylic block patterns can range from a clear view, partially obscure to completely private patterns (in smooth face or frosted block options) Select the pattern that is the best match for your need for privacy and looks of the home or business. 
Question 5 – How can I add style and a decorative look to these windows? – Basement remodeling projects creating stylized man caves and rec rooms are all the rage (after all it is a very cost-effective way to add entertaining and living space). Add pizzazz with an engraved, etched, colored or frosted glass blocks.
Question 6 – What is the best way I can eliminate the musty basement smell with glass or acrylic block windows? Would an egress window help me achieve this goal? – You can't enjoy your lower level living space if its damp and nasty. If you want the security of glass blocks add air vents to them to get the best of both worlds. If you want a fully operable window or need complete basement egress acrylic blocks will best.
Question 7 – Is it best to buy individual blocks or a prefabricated windows? – To minimize total project completion cost and improve quality a vinyl framed acrylic block window or a pre-made (either with or without a frame) glass block window will be best.
Do you have any experience with a glass or acrylic block window or any questions please comment below.  
If you need any help choosing the best glass block or acylic block window  or want a quotation contact Columbus Glass Block (614-252-5888), Cleveland Glass Block (216-531-6363), or Mid America Glass Block (513-742-5900) of Dayton and Cincinnati.
Related Articles
---
Mike Foti
President of Innovate Building Solutions a nationwide supplier and regional (Cleveland and Columbus) remodeling contractors. Some of our product lines include glass counters, floors, backsplashes, glass blocks and grout free shower and tub wall panels
---