How to Choose a Shower Window for a Remodeling Project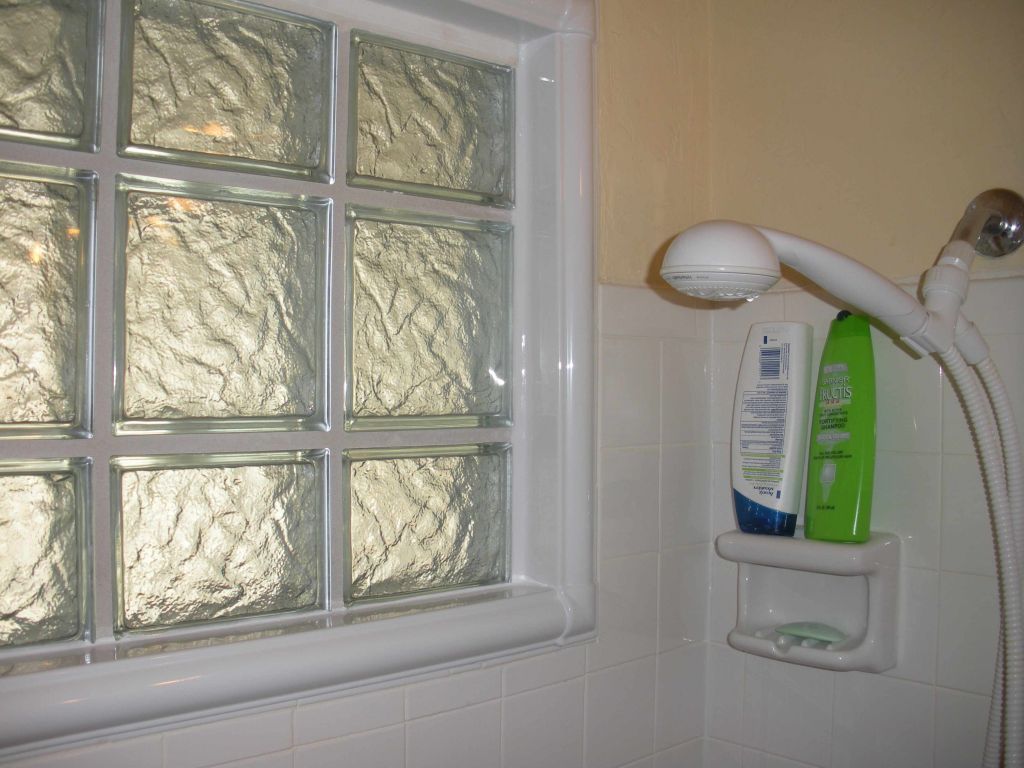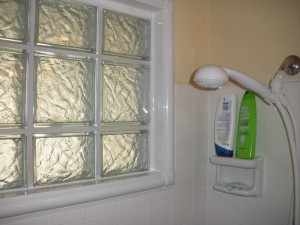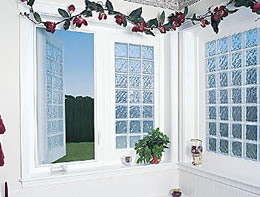 Figuring out the right shower replacement window can be difficult. Although it's nice to have the sunlight and ability to get air flow through this window, the fact that it's located inside the wet shower area presents privacy and frame deterioration concerns not normally associated with most windows. Here is the low-down on different types of shower windows to consider: 
If you're struggling to choose the right shower window and need some input post a comment and I'll see if I can help. If you've got some handy tips to offer others on a past project you've done please pass your words of wisdom along as well.
###
If you need any more information or pricing about glass, acrylic or vinyl replacement windows contact Cleveland Glass Block (216-531-6363) , Columbus Glass Block (614-252-5888) , Mid America Glass Block (513-742-5900), Eastern Glass Block  (973-777-8989) of New York and New Jersey, Cleveland Window Company or Clear Choice Window and Door.
Related Articles
---
Mike Foti
President of Innovate Building Solutions a nationwide supplier and regional (Cleveland and Columbus) remodeling contractors. Some of our product lines include glass counters, floors, backsplashes, glass blocks and grout free shower and tub wall panels
---