"Take advantage of the Federal Energy Tax Credit before time runs out"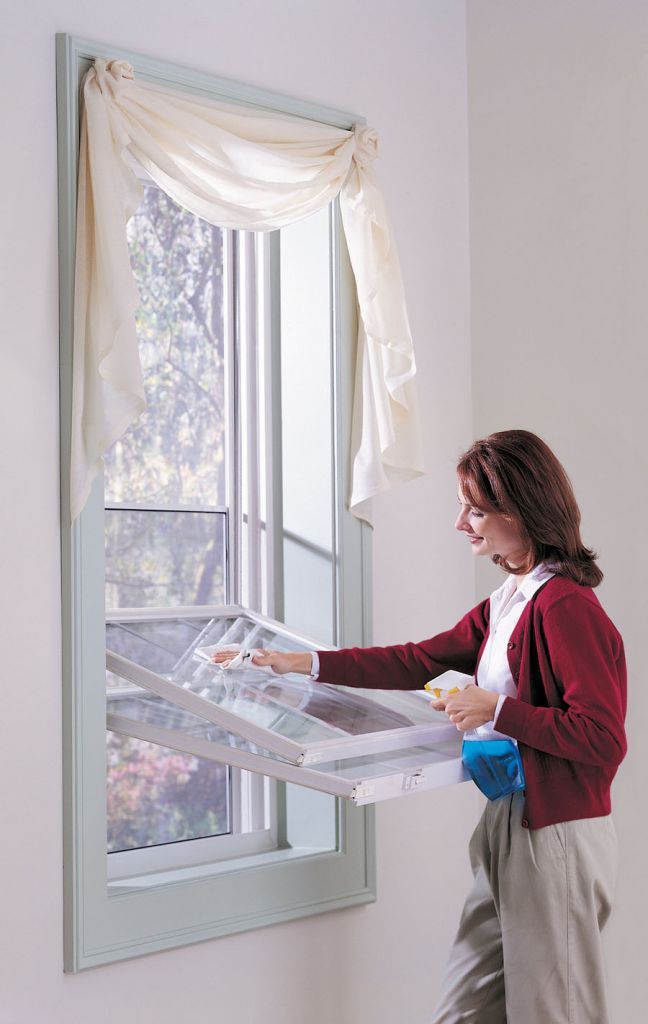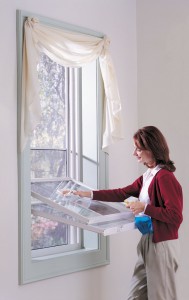 You may be wondering how you can take advantage of the Economic Stimulus bill that was signed on February 17th 2009. Well if you've got inefficient upper floor windows or doors in your home which are in need of replacement and you're worried about large heating bills coming your way this fall the time to replace old windows/doors may never be better than now. Here are the "rules of the game" with these federal tax credits:
What products are eligible – To be included windows and doors must have a U Factor equal to or less than .30 and a Solar Heat Gain Coefficient equal to or less than .30. If these statistics make no sense to you just give us a call and we'll show you products that will specifically meet these criterion.
How much money can the Energy Tax credit save me? – The energy tax credit can save 30% of the amount paid for the product (the savings cover the material price, not the value of the installation labor) up to a maximum of $1,500 combined for 2009 and 2010.
When do the credits run out? – The credits are due to expire on December 31st 2010. This means that eligible windows and door must be installed before the end of 2010.
What paperwork do I need to submit? – Save your sales receipts and also get a Manufacturers Certification Statement which says that the specific window/door you had installed meets the criterion for the Energy Tax Credit.
If you have any thoughts or comments about using the federal energy tax credit for a door or window purchase please comment below.
###
If you're interested in more information or a quote on replacement window or entry doors visit Cleveland Window Company (216-531-6085) or Clear Choice Window and Door (614-252-7294)  of Columbus, Cincinnati or Dayton Ohio.
Related Articles
---
Mike Foti
President of Innovate Building Solutions a nationwide supplier and regional (Cleveland and Columbus) remodeling contractors. Some of our product lines include glass counters, floors, backsplashes, glass blocks and grout free shower and tub wall panels
---