Top 3 Choices for Industrial, Factory and Warehouse Window Replacements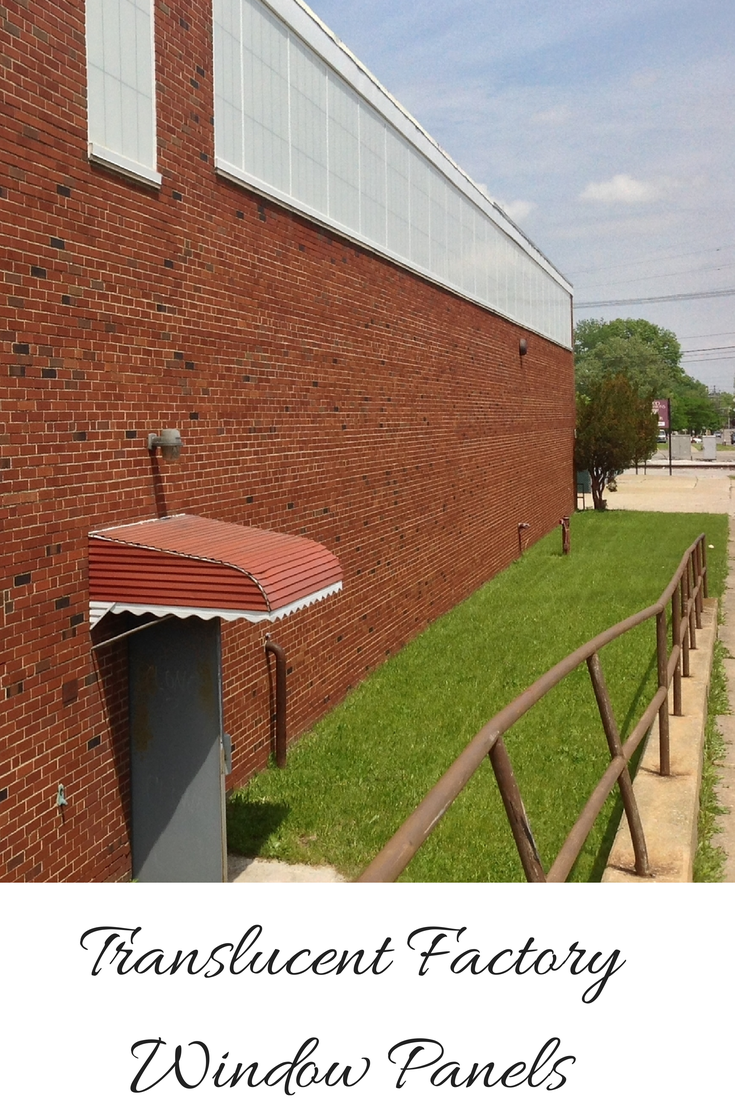 Replacing windows in an industrial, factory or warehouse can be a daunting and expensive task. Security, energy efficiency, amount of light and budget can all be key factors in this decision. Below I'll discuss 3 of the top choices of replacement windows used in the Cleveland and Columbus Ohio markets where weather can certainly vary from season to season.
Option 1 – Translucent Window Panels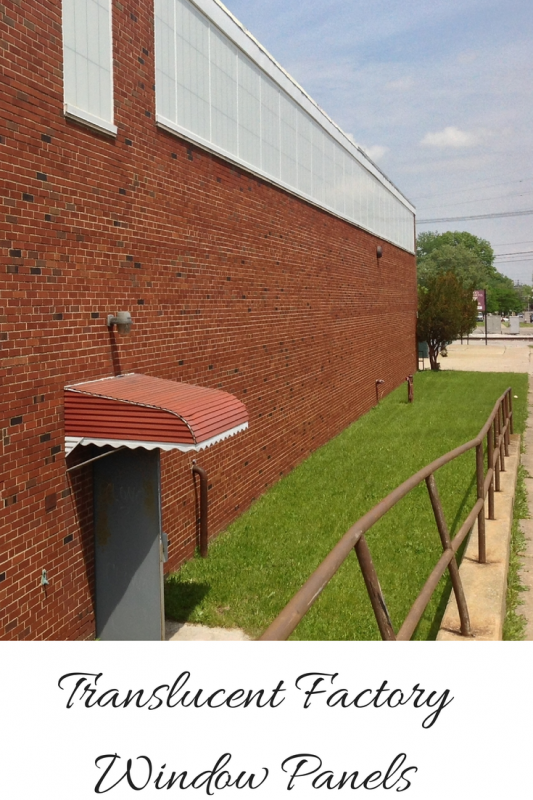 Using specially formulated fiberglass reinforced translucent faces, interlocking aluminum I-beams and glass batts – translucent window panels provide some unique benefits in an industrial or warehouse environment. Some of these benefits include:
They are difficult to break
Can offer "U" values from .53 to .05
Windows are available for different shaped openings
Premade sections allow for quick field installation times
They diffuse light which allows for improved worker productivity
The disadvantages are you can't see through these panels and they are generally more expensive than the 2 other options discussed below – glass block windows and commercially glazed aluminum windows.
Option 2 – Glass Block Windows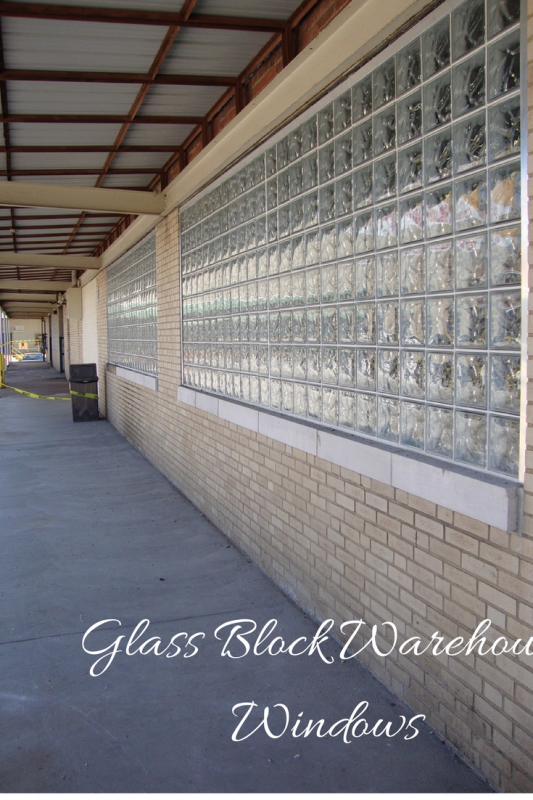 Glass blocks are a timeless choice for industrial and commercial settings. They have the following advantages:
They are cost effective.
Very difficult to break (an important factor if your factory or industrial building is in a tough section of town).
Offer abundant light to brighten up a work space.
Are prefabricated in sections to dramatically lessen the field installation time and to minimize disruption to a manufacturing process.
Are available in see-through, obscure or even colored units.
The drawbacks for glass block factory windows is they offer good (not great) energy ratings, the thickness of the units (which is either 3 1/8" or 3 7/8") are sometimes too big for some openings and the amount of sunlight can sometimes be too vibrant.
Option 3 – Commercial Aluminum Windows & Storefront Systems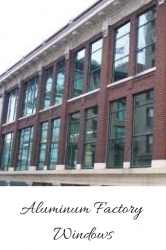 Flexibility and operability are two key advantages of aluminum framed window systems for commercial and industrial buildings. Here are some of the top benefits of these windows:
Different frame thicknesses can accommodate different sized openings
Glazing package options can be used for higher levels of energy efficiency.
Frame colors can be varied to match the façade of the building.
Various window styles (including single hung, double hung, sliders and casements) can be used to provide different amounts of air flow.
Where commercial windows and storefront glass can be challenging is with respect to vandalism and maintenance costs. With the glass blocks and translucent window panels systems if a pane is broken the entire window does not need to be replaced – with aluminum window this is not the case. In addition these types of windows can serve as an easy point of entry for intruders.
What questions do you have about these 3 types of windows? Please comment below or call us at the numbers below.
###
To learn more about replacing your existing industrial, factor or warehouse windows with glass blocks or translucent wall panels call Innovate Building Solutions on a nationwide basis (877-668-5888) or for a local project their divisions including Columbus Glass Block (614-252-5888), Cleveland Glass Block (216-531-6363), West Side Glass Block (216-398-1020) or Mid America Glass Block (513-742-5900) of Cincinnati or Dayton and Akron (330-633-2900).
If you're a remodeler or builder and want practical advice on remodeling products, industry trends, marketing and sales tips to grow your business (and cut day to day hassles), start reading my newest blog – Innovate Builders Blog. It's packed with ideas you can use now. Click here to Sign Up for the Innovate Builders Blog.
---
Mike Foti
President of Innovate Building Solutions a nationwide supplier and regional (Cleveland and Columbus) remodeling contractors. Some of our product lines include glass counters, floors, backsplashes, glass blocks and grout free shower and tub wall panels
---