"If you can't sell your home, remodel it"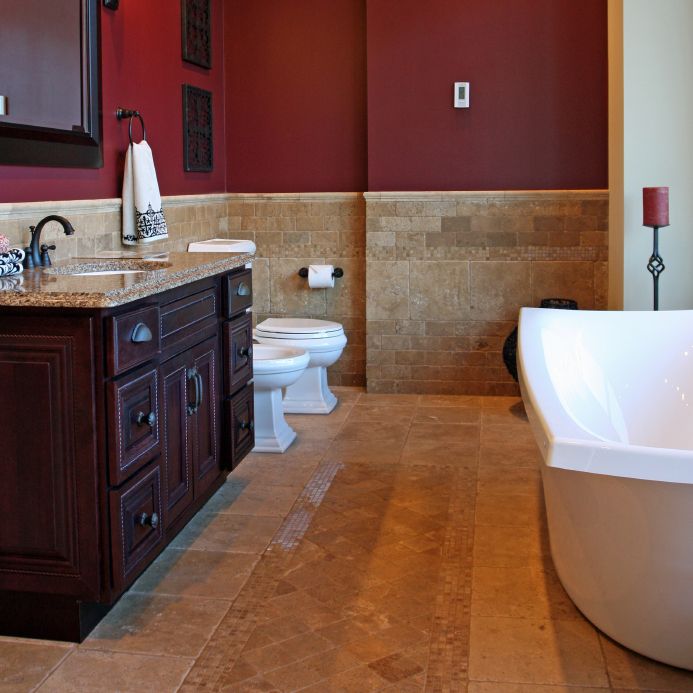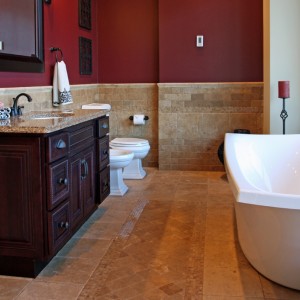 Let's face it selling a home in today's economy can be very difficult – and getting a high resale price for your home right now might be near impossible. With this sales environment more homeowners are choosing to remodel a bathroom, kitchen and other high usage spaces of a home. You might be asking how you can improve your home, do it with a cost-conscious budget in mind, and maximize your home's long term value. Here are some pointers to consider:
Choose the right room – In a recent study remodeling bathrooms, kitchens and basements allowed owners to recoup 72% of the cost of the project. These rooms are not only used frequently but they are often the first rooms respective buyers look at when comparing one home vs. another.
Use elbow grease and quality craftsman – A wise person knows what they don't know. Look at the project and your skill set. If you're good at tearing things down and tile work do the demo and tile work yourself. For higher skilled work – plumbing, electrical and finished trim work like cabinetry and crown moldings – it may be best to hire a professional contractor.
Think simplicity and function in your design – You don't need to have the fanciest kitchen, bathroom or basement to have it work for you. Develop a list of what you really need and then a list of wants (the cool stuff that would be nice to have but which may or may not fit into the budget). Make your contractor aware of your needs and wants (let them know you're not looking to design the Taj Mahal – you're looking for a room that works for you and your family).
When choosing a remodeling contractor – insist on quality work – There is a latin phrase – "caveat emptor" – which means "let the buyer beware." Choosing the cheapest contractor might be just that – you'll get cheap low quality work. Look for contractors who are positively rated on services like Angie's List and the Better Business Bureau.
Are you working on a remodeling project and have some thoughts you can share? If so – comment below.
###
If you need any design or construction input on a remodeling project visit Cleveland Design & Remodeling (216-531-6085), Columbus Design and Remodeling (614-252-7294) or The Bath Doctor (513-742-6679)or Cincinnati.
Related Articles
---
Mike Foti
President of Innovate Building Solutions a nationwide supplier and regional (Cleveland and Columbus) remodeling contractors. Some of our product lines include glass counters, floors, backsplashes, glass blocks and grout free shower and tub wall panels
---